Shalom and Welcome!!
Beth Israel Sisterhood, an arm of Beth Israel, The Jewish Congregation of Sun City Center, welcomes Jewish women in the congregation and community at large.
Sisterhood's purpose is to strengthen Jewish consciousness by cultivating social interaction, encouraging social services, offering religious education, supporting activities that benefit the Congregation and promoting closer fellowship among its members.
Why Join us?
Sisterhood welcomes your wisdom, your friendship, and your love for Judaism. Use your time with Sisterhood to delight in your Jewish heritage, connect with women you already know and make new friends. Annual dues $18.00 for members of Beth Israel, $54.00 for non-members.
Sisterhood Activities.
Sisterhood women support the Beth Israel Congregation and each other with a variety of spiritual, education and social activities:
      Ø Scheduled monthly meetings and events
(Click here for Calendar)
     Ø Coordination of weekly Oneg Shabbat after Friday evening services
     Ø Sponsorship of annual Sisterhood Shabbat services
     Ø Operation of the Judaica Shop located in the Synagogue lobby
     Ø Contributions to Beth Israel operational expenses
     Ø Hand-on help and fund to augment special Temple projects
     Ø Bimah flowers for holidays
Ø Oversee Beth Israel's library (Click here for Library)
Sisterhood Board of Directors 2020-2021
Co-President Barbara Grossman
                                           Co-President Donna Weiner
V.P. Membership Diane Posner

V.P. Programming Judy Rodman

Recording Secretary  Marlene Spiegel

Corresponding Secretary Bonnie Sobel

Treasurer Nina Malinak

Library Barbara Nova
Publicity Deb Perian

Onegs Lyn Safian
Past President Rochelle Lafer

Judaica Shop Joy Rosen, Addie Unterlack

Current News
 Barbara Grossman, Co-President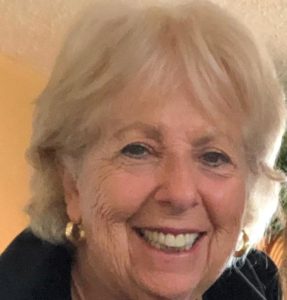 Donna Weiner Co-President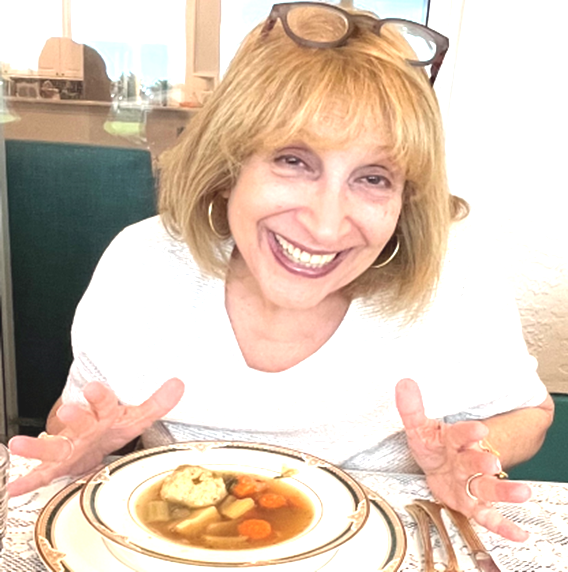 Sisterhood@jcscc.org February 2023
A group of Sisterhood members drove to Saint Pete for lunch and a visit to the Imagine Museum in January. The Imagine Museum features a spectacular collection of contemporary glass art from around the world. We enjoyed viewing the contemporary masterpieces of color, motion, and light.
Tuesday, February 7th at 1:00 pm is Sisterhood's next presentation, entitled, "Taking Care of Your Emotional Self". Sara Dobbs, LCSW, will speak about "The Next Chapter of Your Life". Co-chairs are Diane Posner and Donna Weiner. Refreshments will be served. There is no charge, and no reservations are required. If you would like to bring a friend, please contact Barb G. or Donna.
Sisterhood Shabbat is planned for Friday, February 10th. Sisterhood members and a group of women from the Choir will conduct the entire service, with a little help, of course, from Rabbi Carla. Some of the members of the B'nai Torah class will read the Torah. Sisterhood Past Presidents Marsha Fader (2006-2008), Sandra Hurwitz (2011-2014), and Rochelle Lafer (2014-2019) will be given the honor of an Aliyah.
Please plan to join us for this special service! If there are days when you have no plans, please look at Sisterhood of Beth Israel. We promise you will be energized by all of the
opportunities for our members. Please add our calendar to yours. We encourage you all to join in for some serious and some fun activities.
For more information about any of our activities
and to become involved, please contact Barb G.
or Donna.
Stay Safe,
Barb G. and Donna